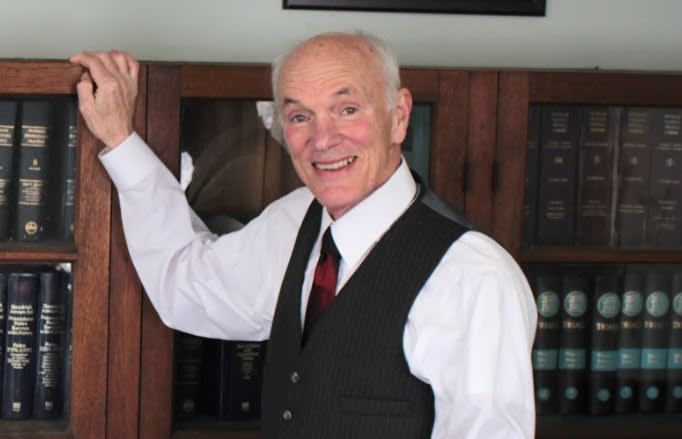 Attorney George "Ollie" Wagner has over 48 years of legal experience serving the Danville area. Ollie was born and raised in Danville. He is well known and greatly respected in the Danville community. He graduated from Danville High School and Penn State University. He obtained his Juris Doctorate degree (J.C.) from Dickinson School of Law in 1970.
Ollie was elected to four terms in the Pennsylvania House of Representatives serving Montour and Northumberland counties. He was also elected and served three terms as District Attorney of Montour County. He served for twenty years as the Solicitor for the Danville School District.
Attorney Wagner is an avid history enthusiast. He has a teacher's certificate in history from Penn State and served as an officer of the Montour County Historical Society for many years. Attorney Wagner currently serves as Treasurer of Grove Presbyterian Church.
Attorney Wagner's areas of practice include Estate planning including Wills, Powers of Attorney, Healthcare Powers of Attorney, estate probate and administration, and the sale and purchase of real estate.